Croft Farm Holiday Park  – Days out in Cornwall
There are too many things to see and do, but we've listed just a few. You will find brochures, details and lots of suggestions for days out in our Information Room on the Park, which also has a tv/video player and settee for those wet evenings when you don't want to sit in your tent!
Find out more about Places to Eat and Places to Visit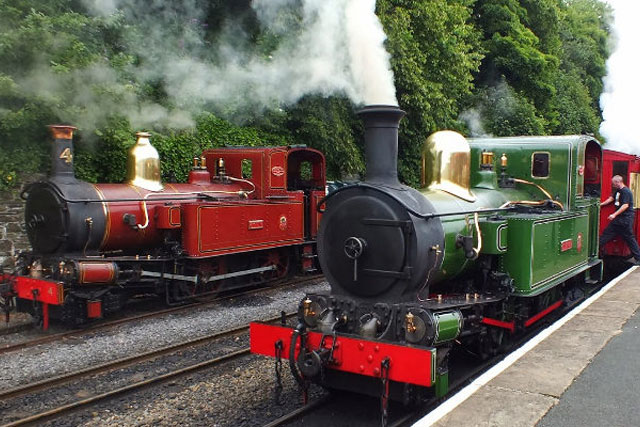 For the "steam buffs" – a trip on the Bodmin and Wenford Railway is a must. Leaving from Bodmin Parkway, approximately 8 miles from the Park, the steam train chuffs it's way through lovely scenery.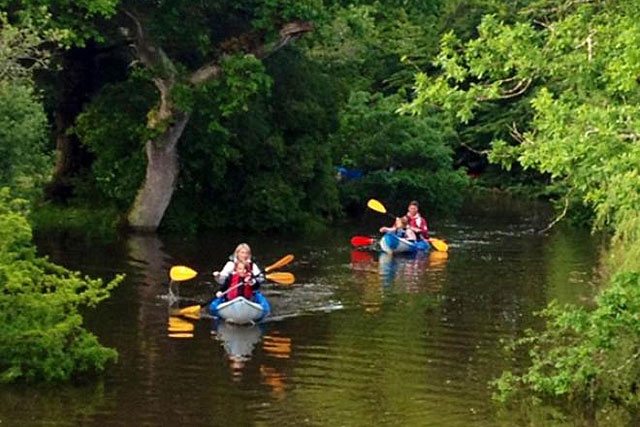 Outdoor Activites -Bike, kayak hire and more for all your outdoor holiday needs. If you want the perfect outdoor holiday then Encounter Cornwall has all the information you will need. Only 6 miles from the park.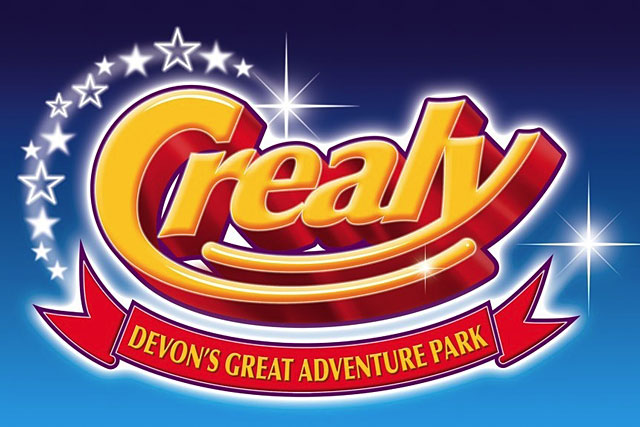 Crealy Adventure Park – an exciting day out for all the family –  With roller coasters, log flumes, train rides and more there's something for everyone. 15 Miles or 30 minutes by car from Croft Farm Holiday park.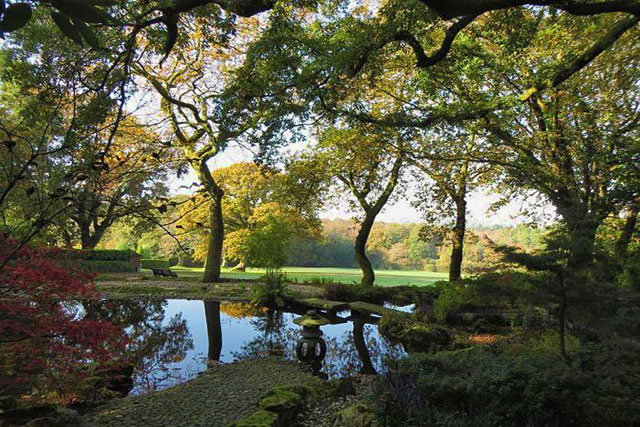 A beautiful "real" garden- with spectacular planting, and a water garden. Purchase unusual plants, and get good advice from helpful staff. Lovely cakes and coffee are available in their restaurant. 3 miles away.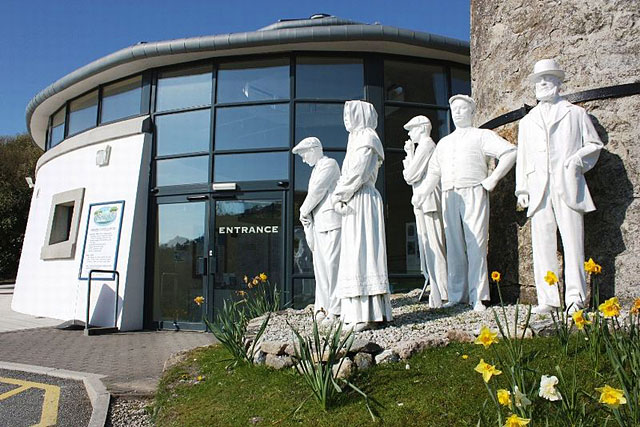 Learn all about the production of china clay at this interactive museum – see the exhibitions, walk around the mine workings, or have a coffee and cake in the restaurant. Just 2 miles from the Park.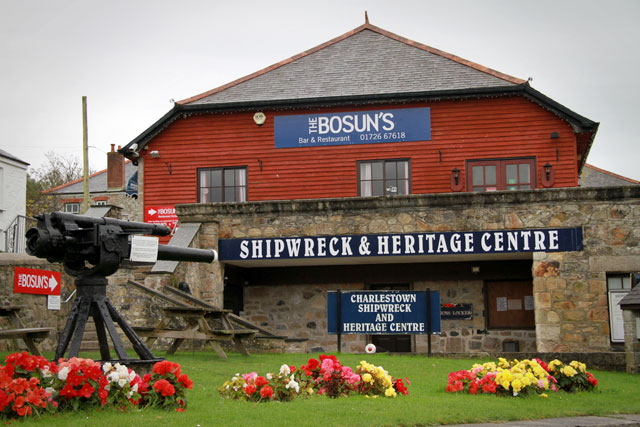 The Shipwreck and Heritage Centre – The Shipwreck and historical artefacts on display in the centre are the largest private collection of this type on public display in Europe.